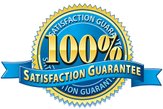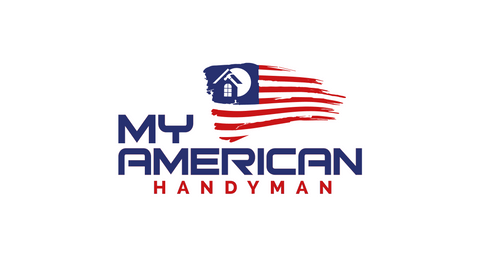 How many times have you seen repairs being done at someone's home with debris left everywhere? We treat your home as if it was our own. We give you an in-home assessment so you know exactly what your repairs will cost and how long the project will take. We work efficiently and professionally so you can enjoy your home without interruption. But
don't mistake working quickly and diligently for substandard work. Our work is done correctly from the very beginning and
meets all safety and structural standards on the market today.
At My American Handyman, we treat each job like we're working for one of our own family members. We understand how much your home means to you. We not only provide superior work but we offer excellent customer service as well.
We can paint your home, install a walk-in tub, repair drywall, and more. With over 16 years of experience we have the skills and expertise to remodel and repair your entire home.