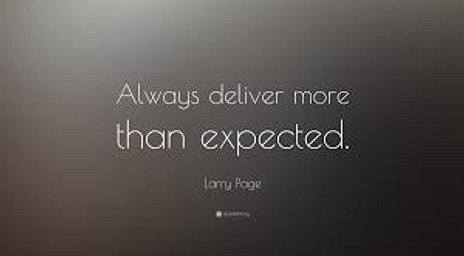 My American Handyman is your one-call solution for your home improvement and repair needs. Our experienced technicians are fully insured, professional and reliable. We arrive on time, in uniform and in marked vehicles with all the tools needed to complete the job.
Our technicians are highly skilled craftsmen with an average of 15 years' experience in the trades. We're home repair and improvement experts, and we are known for the quality of our workmanship and professional reliability.
My American Handyman takes pride in the relationships we build by helping you turn your house into your home!
You don't want to waste the time and money on a service that's less than reliable and dependable; and you shouldn't let just anyone in your home.
When you need professional handyman services, you can trust and depend on My American Handyman to get it done right.
No project is too big for our team. We can do everything from full renovations to heritage restorations, exterior renovations, kitchen and bath renovations, outdoor living space makeovers, and custom builds.
My American Handyman service technicians take pride in a safe and clean worksite. We will always strive to leave your home cleaner than when we arrived.
My American Handyman will answer every single phone call that rings into our office, during bussiness hours. which means you won't get an answering machine or wait hours for a call back.

Our friendly staff is here to schedule appointments, make reminder calls, and help answer any questions you may have about how we work, or what to expect on the day of your service appointment.
Give us a call today to schedule your free in home estimate!
My American Handyman
(513) 978-3992
.
"My American Handyman has been fantastic. Everything went really smoothly, on time and on budget. We have already recommended My American Handyman to our friends and neighbors!"
Terry K.
"My husband and I are beyond happy with our renovation. I highly recommend My American Handyman to anyone looking to renovate their home. The quality of their work is second to none. They are attentive and responsive to all of our concerns and questions. I look forward to using them again in the future."
R. Cain
"My American Handyman is amazing to work with. I have been working as an interior designer for over 20 years and My American Handyman are always my first choice on every project. I can always count on the excellent quality they deliver."
Cindy F.
"On time and on budget. Final results exceeded all expectations. Our Bathroom is now gorgeous, functional and enviable. Love our new Bathroom, love working with My American Handyman."
Kathy J.
"Working with My American Handyman was an absolute pleasure. They are devoted, with strong work ethics that executed our vision of our dream home. I would definitely recommend them to anyone in need of a contactor."
Johnson Family!